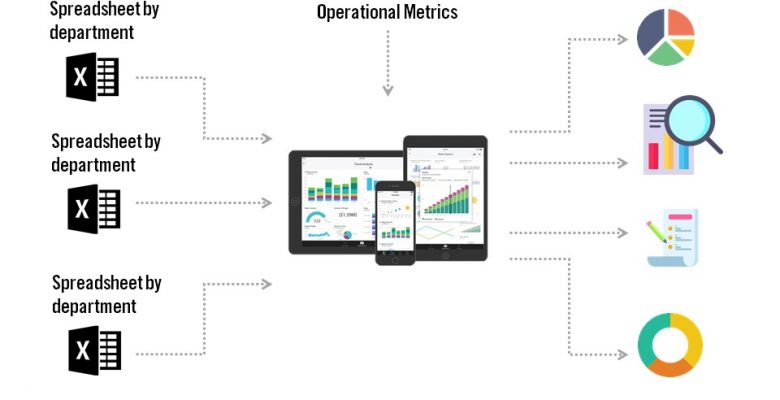 ABSTRACT:
The healthcare sector in Brazil usually does not use any kind of technology or software to change the experience of the client. During the Use and Occupancy Program discussions, an Excel spreadsheet with all the calculations and metrics or a Word document report are presented. The entire process of defining a hospital program and its proportions is predicated on a background full of market expertise, Brazilian standards (RDC50), client operational characteristics, estimate and calculations.
During this early phase where the client is undecided on exact design direction, we have a lot of data to present and there is need to provide more clarity around hospital program details, as well as how individual departments connect with one another. This process necessitates presenting all information in an easily digestible way. The Healthcare practice at Perkins+Will São Paulo is still new and growing, and we are establishing how we want to communicate with our clients.  This report examines methods for data integration and improved communication strategies.
View the full report here.