PEOPLE.
PLANET.
PROSPERITY.
---
Our research improves lives, enhances places, and contributes to the common good
At Perkins and Will, research is part of our DNA.
We're creators and curators of intelligence. By constantly asking questions—by pushing the boundaries to know more—we stay on the cutting edge. Whether it's understanding how built environments affect the human experience, discovering the latest energy efficiency strategies, or finding the most innovative, resilient, and healthy building materials and technologies, our research allows us to design smarter, healthier built environments—for you.
We have created several research mechanisms to foster, support and communicate our research. These include:
Our Innovation Innovator program fosters an invigorating culture of idea generation by supporting small, focused research projects proposed by staff members through micro-grants of money and time.
The Research Labs collaborate with academics and other experts and do our own original research to assure we are at the forefront of architectural inquiry including Design Process, Human Experience, Mobility, Building Technology, Material Performance, Energy, and Resilience.
Perkins and Will's Research Journal is a free twice-a-year, peer-reviewed publication dedicated to documenting and presenting practice-related research associated with buildings and their environments
AREA Research is a nonprofit 501c3 that connects the design professions, academia, and research institutions, and grant givers to support innovative research to improve the built environment, and by extension, the lives of its inhabitants.
This website aggregates the many articles, projects, and other contributions of these research mechanisms. By navigating the menu on the left, you'll see how the intelligence we're cultivating ensures you're getting the most informed, meaningful, customized design solutions possible. We hope to inspire you to call on us as a trusted source of intelligence, and to join us on our research journey.
So go ahead—say "hi." Ask us questions. Share your ideas. Through dialogue, we can innovate real-life design solutions that will ensure better buildings, places, cities, and systems. You can contact us directly through the interface below, or contact the individual lab and program leaders from each page in this site.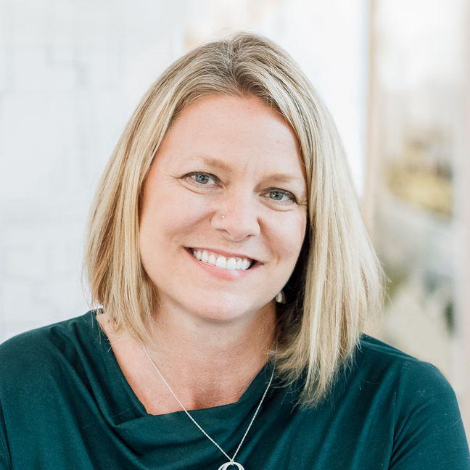 Leigh Christy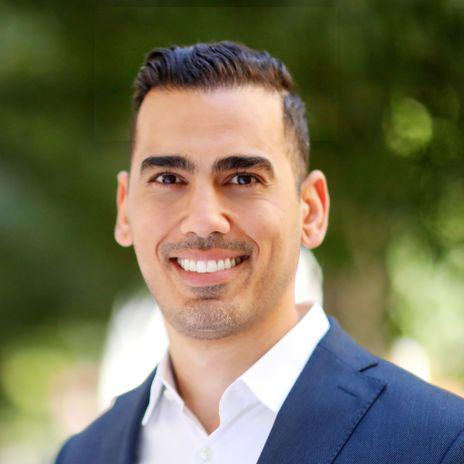 Yehia Madkour