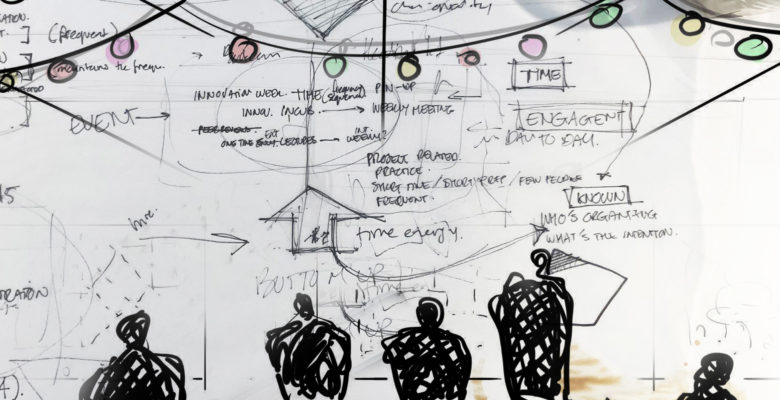 ABSTRACT:
In order to stay innovative, it is crucial that we keep asking ourselves the disruptive questions, which form the basis of great architecture. The more we share knowledge, talk about and discuss architecture on a daily basis, the more likely we are to remain critical, come up with innovative solutions, create social engagement and bring this quality into each project.  This is why we believe that it is vital that there is a platform for discussing architecture and ideas in a holistic sense within our studios.
Our research focused on the activities taking place in Perkins and Will studios that are part of, or help to create, such a platform. We conducted several interviews and organized all the activities we came across into groups based on overarching themes. We did this to make it easier to understand the differences and compare the activities. This booklet can be a help to understand what kind of activities offices can implement, how and why.
View the full report here.