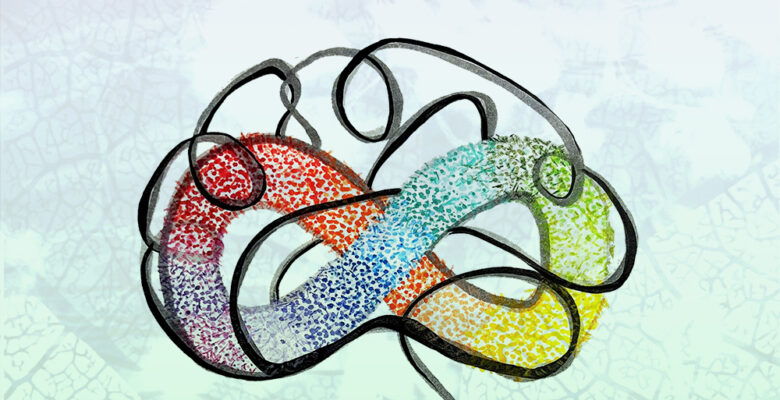 ABSTRACT:
The Neurodiversity Toolkit provides strategies for evaluating and implementing design solutions in the workplace, to support the spectrum of neurological needs found within society. Support for Neurodiversity responds to the reality that we're all wired differently. Through strategies that provide choice, flexibility and variety, environments can accommodate the diversity of people.
Just as the varying forms and functions that compose each living system support each other for flourishing ecosystems, we must do the same. Empowering a range of people and perspectives results in rich interactions, stronger teams, innovative solutions, a competitive edge, and a thriving culture.
Read the full report here.