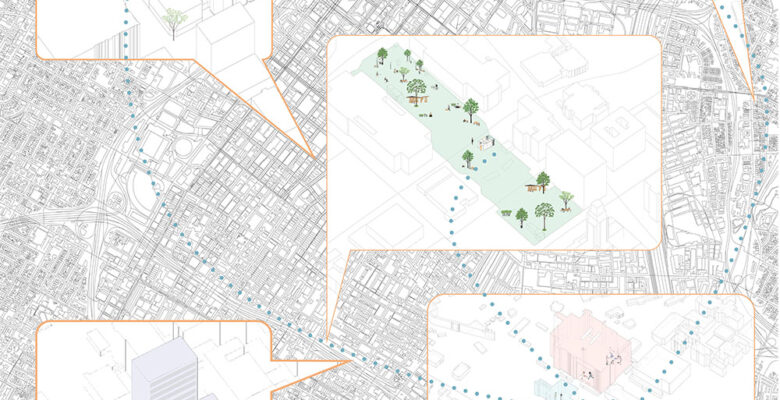 ABSTRACT:
The rise of telemedicine during the pandemic proved that a new care model was an unstoppable force in Healthcare which generated extensive data that deserves examination to understand its effect on the built environment. Innovations and solutions are needed to provide comprehensive medical care experience on par with physical encounters and consider lessons learned from the sudden rise of telemedicine.
This study attempts to identify benefits, shortcomings, and recommendations for the future of connected healthcare and envision telemedicine in the context of the urban fabric and how telemedicine, or rather "connected healthcare," could change the perception of healthcare.
Read the full report here.