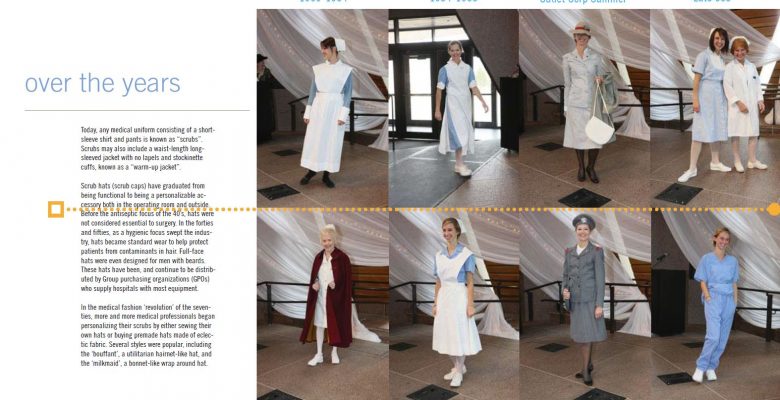 ABSTRACT:
Spaulding Rehabilitation Hospital is a current client of the Boston office of Perkins+Will. In collaboration with the Chicago office we designed a new replacement facility scheduled which opened December 2012. Our firm is committed to helping clients find ways to be innovative and forward thinking, better positioning them for the future while maintaining focus on sustainable and Best Practice design solutions. We believe this initial line of inquiry into the possibility of rebranding their clinical uniforms worn by practitioners, care givers and staff when they move into their new facility may present itself as a great opportunity to rethink, in our opinion, an overlooked and underestimated operational attribute explored through a line of design inquiry that is somewhat different from our normal scope of design practice.
ANTICIPATED OUTCOME:
That the concept would be selected as a potential idea for a design competition at Project Runway.
Project Runway would want to interview key individuals at Perkins+Will and Spaulding Rehabilitation Hospital, which would result in developing a competition, leading to a show outcome. The benefit would be a huge improvement on the work morale of the staff involved at our client site (Spaulding Rehabilitation Hospital) of being a part of their mission and brand which would be an emphasis on their PEOPLE and not just the physical space that we currently are in the process of designing.
Influence the clinical apparel industry, in spurring new market trends and economy.