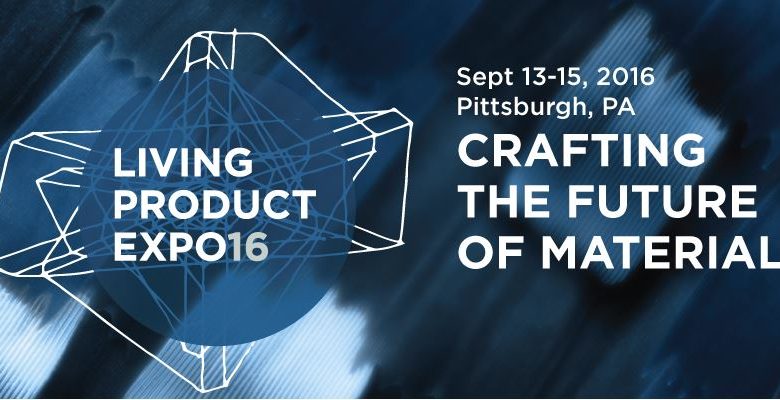 ABSTRACT:
Robin Guenther FAIA LEED Fellow is Principal of Perkins+Will and Senior Advisor to the non-profit Health Care Without Harm. Robin works at the intersection of health care architecture and sustainable policy, participating in a wide range of leading edge advocacy initiatives while continuing to practice. She is known for her leadership and advocacy around material health.
Healthcare Design magazine named her the "#1 Most Influential Designer in Healthcare" in 2010 and 2011. In 2012, Fast Company included her among the "100 most creative people in business." She was a TEDMED 2014 speaker.
She co-coordinated the Green Guide for Health Care, served on the LEED for Healthcare committee, and co-authored Sustainable Healthcare Architecture with Gail Vittori. She recently coauthored the US Dept of Health and Human Services Sustainable and Resilient Healthcare Infrastructure Toolkit.
(unedited video)