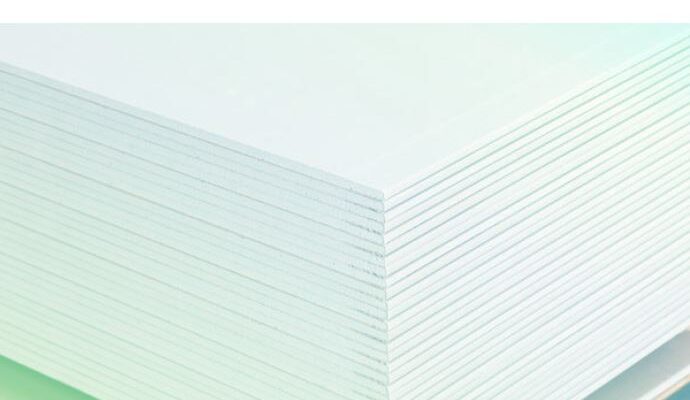 ABSTRACT:
Project teams want buildings that are healthy for people and the planet. Two sometimes competing criteria to evaluate the sustainability of building products are embodied carbon and material health.
For this case study, Perkins&Will partnered with Healthy Building Network to identify key drivers of embodied carbon and material health by looking at specific examples of product categories frequently specified in building projects. Using flooring and drywall as examples, this study delivers some examples of where paths toward low embodied carbon and safer materials align and where they conflict.
The goal of this case study is to translate the learning from embodied carbon assessment tools and material health assessment tools into actionable guidance for manufacturers, project teams, and green building programs that will allow them to optimize decisions and promote and select healthier, low-carbon products that advance a circular economy.
Read the full case study here.