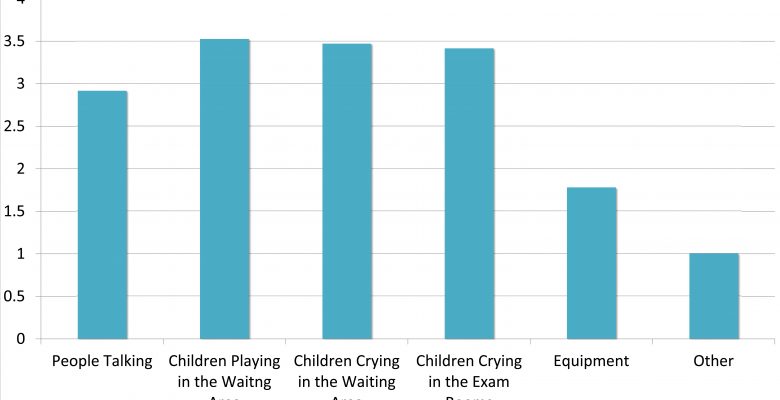 ABSTRACT:
This study was conducted as part of an existing facility evaluation before design of a specialized pediatric clinic in Northern Virginia. The goal of the study was to investigate the positive distraction techniques staff use for pediatric patients during medical visits, and the possible role of the built environment in supporting these techniques. Applicability of each technique for different pediatric patient age groups, ranging from infants to 19 year olds was studied. A retrospective survey method was used for data collection. Thirty-six staff completed the survey and responded to questions regarding various distracting techniques used and sources of disruptive noise. Results showed a
significant difference in type and frequency of distraction techniques used for different age groups. Research findings suggest the need for establishing design guidelines that accommodate alternate methods of distraction as well as the needs and preferences of different pediatric age groups.
This article originally appeared in Vol 04.02 of the Perkins+Will Research Journal. CLICK HERE to see the whole article.