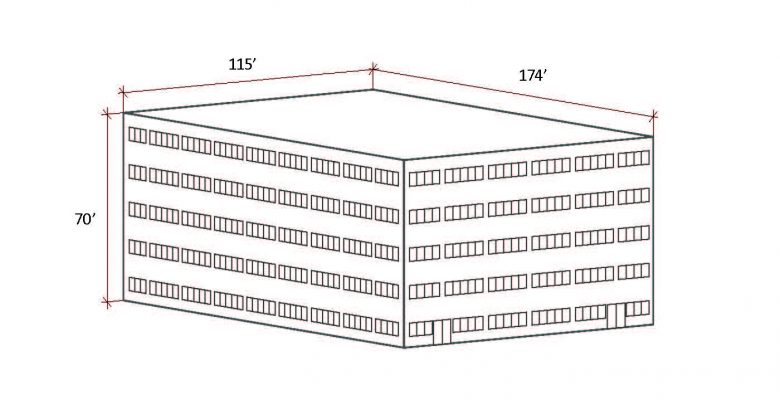 ABSTRACT:
Increasing occurrences of natural disasters and effects of climate change are creating more pressure to design resilient buildings that can withstand and adapt to changing risks, while being sustainable and creating healthy environments. A key challenge to the implementation of resilient design is perceived viability and how to incorporate and communicate the long-term benefits into the equation. This project, by the University of Minnesota Research Practices Consortium and Perkins+Will, aims to expand existing resilience frameworks to incorporate the changing risks from global warming and the importance of sustainability for designing resilient buildings. It seeks to examine how incorporating these discourses can help to re-frame the discussion of resilient design from economic factors to one of benefits and reduced risks. The methodology for the study is based upon analyzing an existing resilience assessment framework for disaster mitigation, and integrates sustainability and climate change factors to develop a more inclusive framework to evaluate building resilience. This framework is tested using two schematic buildings, an office and a hospital
located in the Midwest and uses ReLi, the resilient action list, a resilience tool in development by Perkins+Will. The result of this research is a study of resilient design strategies examining their costs and benefits.
This article originally appeared in Vol 07.01 of the Perkins+Will Research Journal. CLICK HERE to see the whole article.