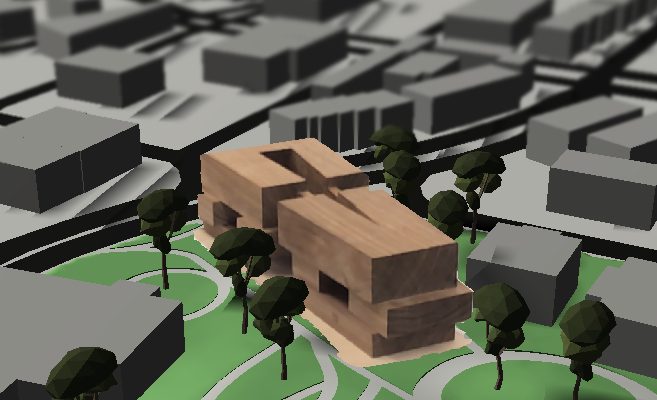 ABSTRACT:
Before stepping into the virtual world we needed to start in the physical world. This Incubator began by experimenting with different types of models and different methods of photographing these models. We discovered several things which would be usual to know for future photogrammetry work:
Less is more – more photos do NOT give you better results;
Shadows matter;
Accuracy isn't as important as you'd think; and,
Meshes interpolated from point clouds require cleaning.
View the full report here.